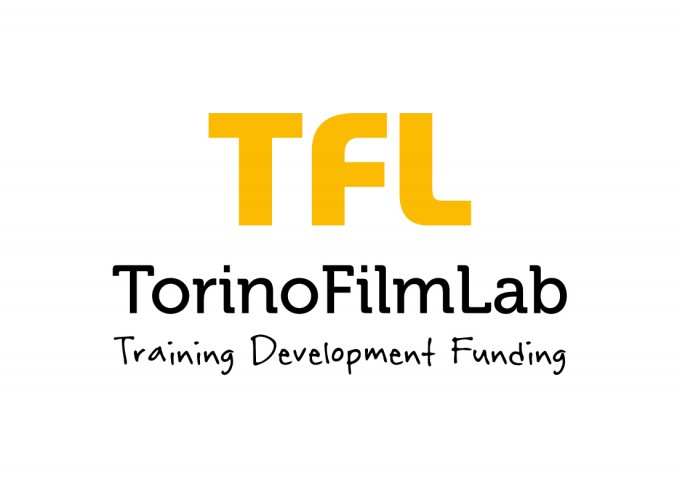 Just as the second edition of Biennale College – Cinema starts, other projects from the first edition keep moving forward. We are extremely excited to announce that 3 projects of 2012/13 Biennale College – Cinema will be part of the line-up of 45 projects presented at the 6th TorinoFilmLab Meeting Event. The 3 projects are:
- Abu Naim, directed by Mich'ael Zupraner and produced by Naama Pyritz;
- The Death of J.P. Cuenca, directed by João Paulo Cuenca and produced by Marina Meliande;
- The Substance, directed by Lluís Galter Sánchez and produced by Sergi Moreno.
The pitching sessions will be on Wednesday, November 27th from 10.00 am to 1.00 pm at the Auditorium Rai. More info on the TorinoFilmLab website.