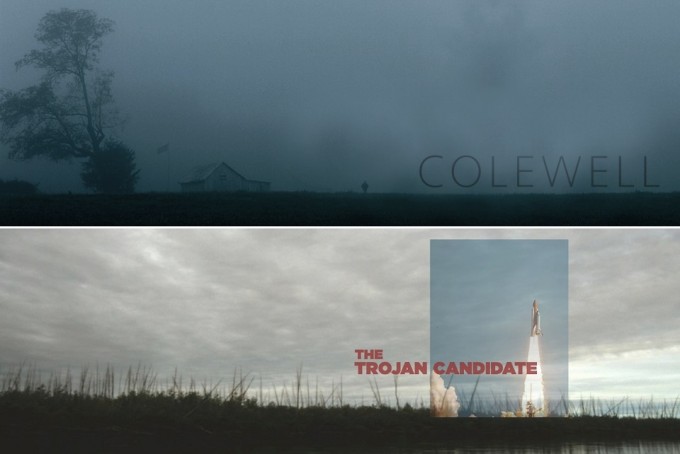 We are thrilled to announce that 2 projects from the 2015/16 Biennale College – Cinema have been selected for the 2016 IFP Film Week (17 – 22 Sept in Brooklyn, NY). This is the only International Co-Production Market in the States, and has played a vital role in launching the careers of now-established directors including Derek Cianfrance (The Light Between Oceans), Robert Eggers (The Witch), Ciro Guerra (Embrace of the Serpent), Barry Jenkins (Moonlight), David Lowery (Pete's Dragon), Dee Rees (Bessie), Denis Villeneuve (Sicario), Roger Ross Williams (Life Animated), and Behn Zeitlin (Beasts of the Southern Wild).
Colewell is directed by Tom Quinn. Here's its most recent logline:
A rural postmaster struggles to find purpose when her office is suddenly closed and she is faced with retirement.
The Trojan Candidate is directed by Adina Istrate and produced by Giannina La Salvia. Here's its most recent logline:
Grace, one of the world's first astronauts to embark on a private mission to Mars, struggles to come to terms with leaving Earth forever.