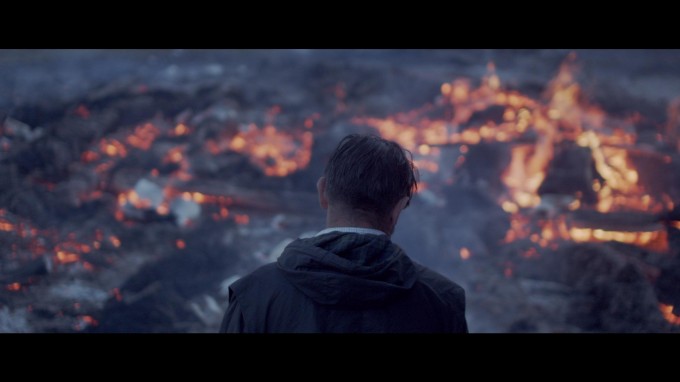 Here's your first look at Blood Cells, finalist of 2013/14 Biennale College – Cinema premiering at the 2014 Venice Film Festival. The feature film is directed by Luke Seomore and Joseph Bull, and is produced by Samm Haillay and Ben Young. Here's the synopsis:
A decade after a catastrophe destroyed his family and their farm, an eruption from the past compels an exiled young man to embark upon an odyssey through the broken and beautiful margins of contemporary Britain.
Barry Ward (Jimmy's Hall) plays the leading role. In the first official still of the movie you can see the character of Cormac (Francis Magee) surveying the remains of his farm. Discover all the official stills and backstage pics in the project area.
World Premiere: Friday, August 29, 5.15pm