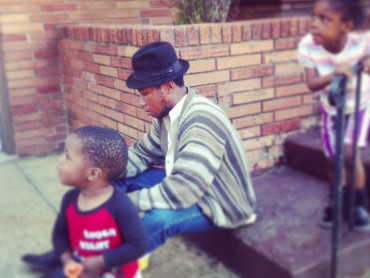 Today we start sharing some backstage photos of Tim Sutton's Memphis, finalist project of the first edition of Biennale College – Cinema, premiering at the 70. Venice Film Festival.
They will be posted in the Memphis area project: you can see the photos we have already unveiled in high resolution in the project area now.
We'll be sharing the photos in our official Biennale College – Cinema Facebook page as well. More to come in next days: stay tuned.