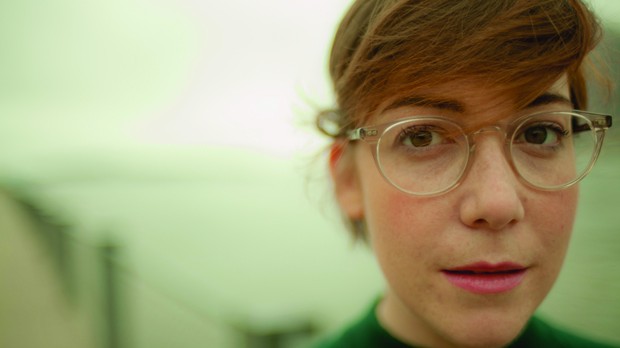 Anna Rose Holmer, director of The Fits, is one of this year's Filmmaker Magazine '25 New Faces of Independent Film'. The pretigious list has been unveiled on July 23. Celia Rowlson-Hall, dancer and choreographer for the movie, also made the cut.
The Fits explores the coming-of-age metamorphosis of 13-year-old TONI as her body begins to betray her. When a mysterious outbreak of fainting spells spreads throughout her tight-knit dance team, Toni must face her inner demons in an attempt to fit in.
The Fits, winner of the 2014/15 Biennale College – Cinema, will world premiere at the 2015 Venice International Film Festival. It will then participate in the IFP's Independent Film Week.