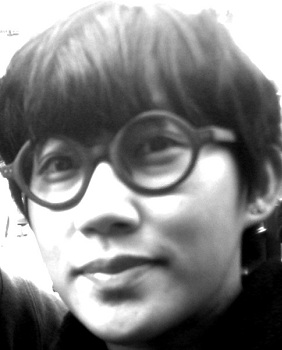 Shireen Seno (b. 1983, Tokyo) is an inter-disciplinary artist and filmmaker from Manila. Exploring the realms of memory and space, her works are accounts of departure and arrival – musings on seeing and being seen, moving and being moved.
She graduated from the University of Toronto with a B.A. in Architectural studies and Cinema studies. Her work has been exhibited in group shows at mag:net gallery, Manila Contemporary, Green Papaya Art Projects, and the Ishmael Bernal Gallery at the University of the Philippines Film Center.
In 2012, she had her first two solo exhibits, Mystery Terrain at Republikha Gallery and Wild Grassat Light & Space Contemporary. Her debut feature, Big Boy, was produced by Cinema One Originals and Peliculas Los Otros and will have its international premiere at the International Film Festival Rotterdam 2013.