Biennale College – Cinema will be represented at the 2015 International Film Festival Rotterdam by 3 projects selected for the first workshop of the 2nd edition (2013/14). Two of them are completed films premiering at the festival, and one is a project presented in its co-production market, CineMart.
La Mujer de los Perros will world premiere in the Hivos Tiger Awards Competition. Directed by Laura Citarella and Verònica Llinás, and produced by Mariano Llinás, the movie follows a woman (played by Llinás) who lives on the outskirts of Buenos Aires with a pack of dogs, in a house like so many other humble shacks in the urban sprawl of the city. It was partly financed by IFFR's Hubert Bals Fund (HBF). Here's a first trailer: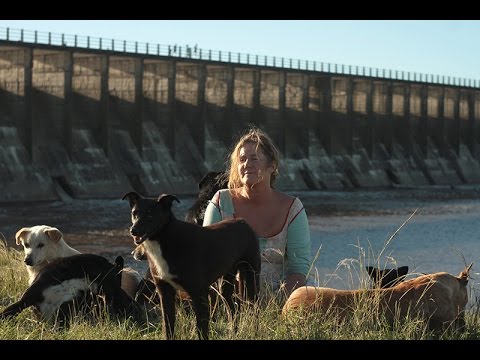 River of Exploding Durians will have its European Premiere in the Bright Future section, after its world premiere in competition at the 2014 Tokyo International Film Festival. Directed by Edmund Yeo and produced by Ming Jin Woo, the movie is set in a peaceful coastal town in Malaysia turned upside down by the construction of a potentially radioactive plant. A young boy at the cusp of adulthood and an idealistic history teacher find themselves fighting for the soul of their hometown. Here's the trailer: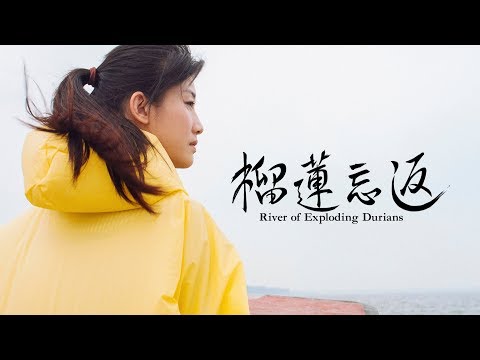 The project of La Barracuda will be presented at CineMart, IFFR's co-production market that provides filmmakers the opportunity to launch their projects to the international film industry and connects these filmmakers with financiers and producers looking to invest in international cinema with the potential to reach international audiences. All selected titles qualify for three awards, The Eurimages Co-production Development Award of €20,000, The Arte International Price of €7,000 and the inaugural Wouter Barendrecht Award of €5,000 which is awarded by CineMart in conjunction with Fortissimo Films, the Netherlands/Hong Kong based international sales agent of which Barendrecht was founder and co-chairman.
The project participated also in the IFP's Independent Film Week in the No Borders International Co-Production Market. It's about a strange woman who comes to Texas to meet her half-sister and stake a claim to the family's outlaw music legacy, one way or another. The movie is directed by Jason Cortlund and Julia Halperin, and is produced by David Hartstein and Laura Heberton. Bruce Beresford is the Executive Producers.
The IFFR runs from 21 January to 1 February 2015; CineMart runs from 25 January to 28 January 2015.