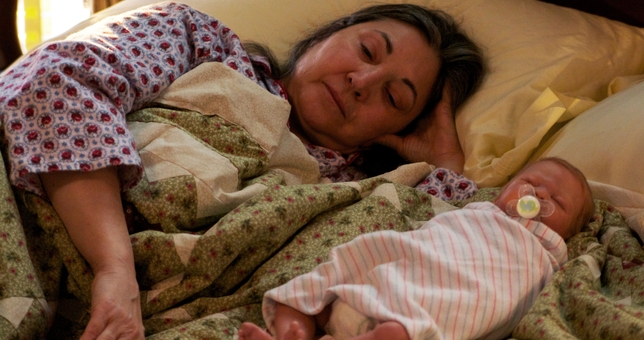 The nomination for Film Independent's 31st Independent Spirit Awards were released on Tuesday November 24th. Among the nominees there is H., once again. The film, winner of the 2013/14 Biennale College – Cinema, had already won the Kiehl's Someone to Watch Award for its directors, Rania Attieh and Daniel Garcia, at the previous edition of the awards.
This year, H. was nominated for Best Supporting Female for the performance of Robin Bartlett. The other 4 nominees are Marin Ireland for Glass Chin, Jennifer Jason Leigh for Anomalisa, Cynthia Nixon for James White, and Mya Taylor for Tangerine.
The winners will be announced on February 27 in Santa Monica. Here's the full list of the nominees.