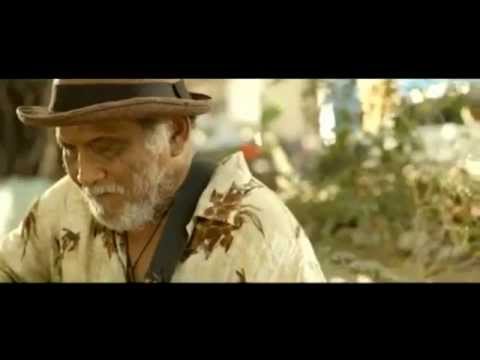 Here's your first look at Blanka, winner of 2014/15 Biennale College – Cinema world premiering at the 72. Venice International Film Festival. The film is directed by Kohki Hasei, produced by Flaminio Zadra, and stars Cydel Gabutero (Blanka), Peter Millari (Peter), Jomar Bisuyo (Sebastian), Raymond Camacho (Raul) and Ruby Ruiz (Mean Woman).
Here's the full synopsis:
11-years-old Blanka survives alone in Manila begging and stealing from tourists. One day, an absurd idea pops up: if she could buy a mother, she could have a good life. But she has to make countless efforts in order to collect enough money. An opportunity arises when she meets Peter, a 55 years old blind street musician, who teaches Blanka how to sing, a skill out of which she can make money. However, concerned about Blanka's future, Peter decides to take Blanka to an orphanage. When she finds out, she runs away and the nightmare starts again.
Here's the screening schedule (all in Sala Casinò):
- Saturday Sept 5, 11.15am (Press/Industry)
- Saturday Sept 5, 5.30pm (Premiere/All Passes)
- Tuesday Sept 8, 8.15pm (All Passes)
Stream it online from Sept 5 to Sept 10 on the Venice Sala Web.
Here's the pressbook: