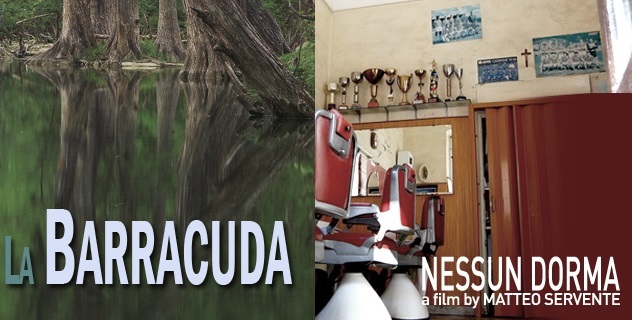 IFP announced the 2014 Project Forum lineup for the 36th Annual Independent Film Week (September 14 – 18, Lincoln Center, New York)! Two of the 12 projects selected for the first workshop of 2013/14 Biennale College – Cinema made the cut of the No Borders International Co-Production Market:
- La Barracuda, Jason Cortlund and Julia Halperin (directors), David Hartstein (producer);
- Nessun Dorma (No One Sleeps), Matteo Servente (director), Ryan Watt (producer).
The Project Forum is a meetings-driven forum connecting filmmakers who have new narrative and documentary projects in development, production, or post-production with key industry executives interested in identifying projects with which to become involved at the development, financing, or distribution stages.
The No Borders International Co-Production Market is one of the Project Forum sections, and is the premiere co-production market in the U.S. for narrative projects. Focusing on the discovery of 38 new projects in development represented by established producers, the program is open to established American and International Producers who have scripts with 20% financing in place. Participants are selected on artistic merit and marketplace exposure.
Congratulations to the teams and good luck!