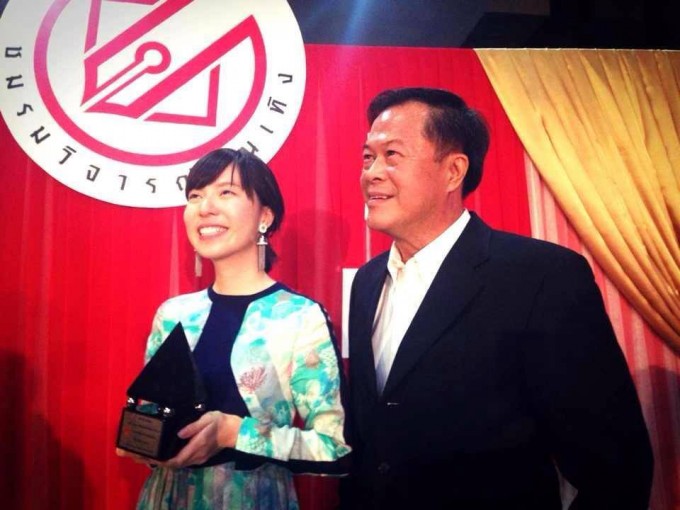 After winning 4 Thailand National Film Awards, Mary is Happy, Mary is Happy has won also 3 Bangkok Critics Assembly Awards on Wednesday, March 26th 2014. It was nominated for 9 awards.
Patcha Poonpiriya won the award for Best Actress for her role of Mary. Chonlasit Upanigkit won the award for the Best Film Editing, and Rasiguet Sookkarn won the award for the Best Art Direction.
The film directed by Nawapol Thamrongrattanarit and produced by Aditya Assarat is one of the finalist projects of 2012/13 Biennale College – Cinema. It world premiered at the 70th Venice International Film Festival, it was presented in several festivals all over the world and was released in Thailand on November 28th 2013 getting a huge success.