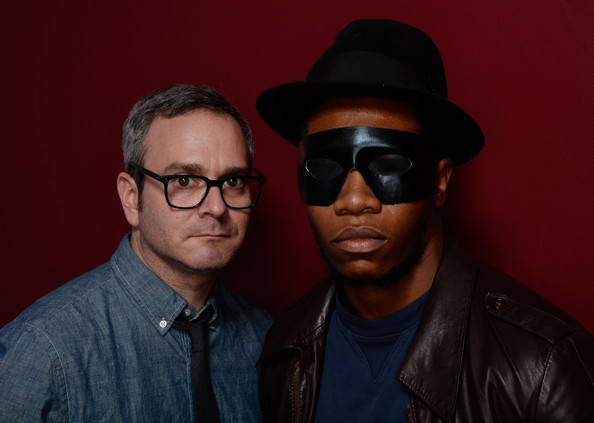 The 2014 Sundance Film Festival ends tomorrow, and the journey of Memphis has been overwhelming so far. Today, Saturday, January 25th, there's the last screening of the movie: it's the sixth one, including the big premiere of Friday, January 17th.
A finalist of the first edition of Biennale College – Cinema, Memphis is directed by Tim Sutton (Pavilion), produced by John Baker, and stars the blues musician Willis Earl Beal in the role of a a rising star who descends into madness try­ing to save his troubled soul in the city of Memphis.
Willis Earl Beal, who has always worn a Zorro-style mask since the very beginning of the festival, was interviewed by Rolling Stone together with director Tim Sutton. Above all, Memphis has been raved by many critics, experts (Karel Och, artistic director of the Karlovy Vary International Film Festival, tweeted that "Mesmerizing MEMPHIS by Tim Sutton is the absolute standout of the day 1 at #Sundance") and websites such as Twitch, which wrote:
Tim Sutton's second feature Memphis is that rare and soulful film that causes one to remember why going to the cinema can be one of the greatest joys in life. A film that glides somewhere between narrative feature and documentary to striking effect, it's realities are conjured from the everyday, of Memphis, of its people, and filtered through myth and religion, childhood and music, madness, love, and that one mysterious figure who looms over it all: Willis.
At the end of its journey through the theatres of Park City, Memphis has been acquired by AMC/Sundance Channel Global for all territories where the Sundance Channel is seen. The movie will premiere exclusively on Sundance Channel this Spring. Congratulations to Tim, John and all the team of Memphis for the triumph of their film.