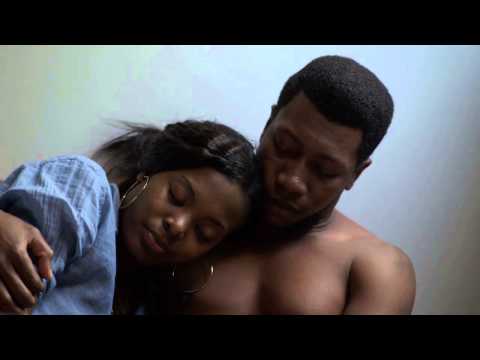 Memphis has hit the VOD world and finally everyone has now the chance to see Tim Sutton's sophomore film. After the theatrical run in the States thanks to Kino Lorber, Memphis is available on VOD worldwide on Vimeo: you can rent it or buy it.
Memphis is directed by Tim Sutton and produced by John Baker, and it's one of the finalist movies of 2012/13 Biennale College – Cinema. It world premiered at the 2013 Venice International Film Festival and was in competition at the 2014 Sundance Film Festival in the NEXT section. Here's the synopsis:
A strange singer with 'god given talent' drifts through his adopted city of Memphis under its canopy of ancient oak trees, shattered windows, and burning spirituality. Surrounded by beautiful women, legendary musicians, a stone-cold hustler, a righteous preacher, and a wolfpack of kids, the sweet yet unstable performer avoids the recording studio and is driven to spend time in his own form of self-discovery. His journey quickly drags him from love and happiness right to the edge of another dimension. Featuring an explosive performance and score from the singular recording artist-come-wizard, Willis Earl Beal, MEMPHIS is a film steeped in folklore, music, authenticity, surrealism, and the search for glory within the abstract harmonies of life in a mythic city.