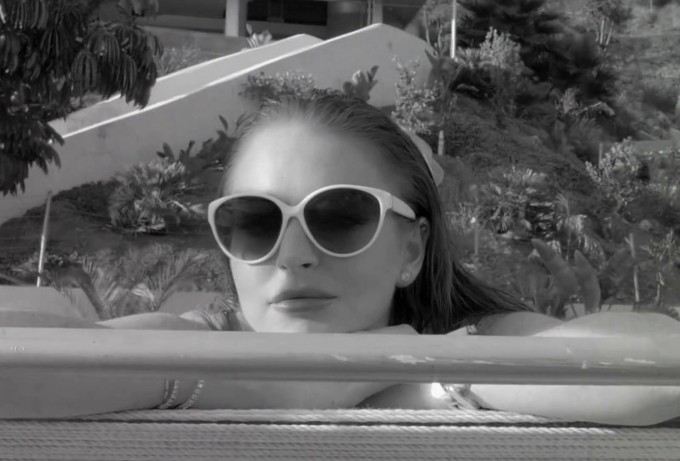 Paul Schrader, scripwriter of Taxi Driver and director of American Gigolo, will chair the Orizzonti Jury at the 70th Venice Film Festival (28 August – 7 September). His latest feature film, The Canyons, will screen out of competition. The movie has a lot of online buzz and it's expected to provoke and cause debate. It stars Lindsay Lohan and James Deen as an actress and a movie producer living in Los Angeles.
Written by American Psycho author Bret Easton Ellis, it's truly described as a cross between American Gigolo and American Psycho itself, and it will explore the dark side of young Hollywood. One of the most interesting aspects of The Canyons is its production: it has been backed by Kickstarter, with a crowdfunding campaign created by producer Braxton Pope.
Even if Schrader and Ellis are two big names, they preferred to be completely independent with this project. The reasons are clear: the subject of this contemporary thriller isn't exactly major's cup of tea, and having full control of the movie is an aspect that could bring together the visions of the director and the screenwriter with no studio interference.
Pope asked for $100,000 during the Kickstarter campaign: he gathered $159,015 by the end of it, with more than 1,000 backers. Is The Canyons going to be the first post-Empire movie ever, talking about the new philosophy professed by Bret Easton Ellis? We will discover it at the Venice Film Festival, where the movie won't be unnoticed for sure.
Here you can take a look at three different teaser trailers of the movie, each one directed in a different style and genre: a grindhouse version, a 1950s version, and a 1930s screwball comedy version. Yes: there will be buzz…