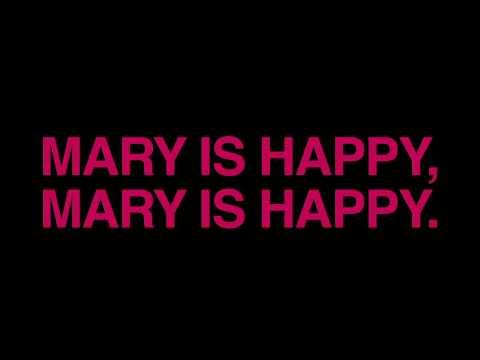 While it keeps getting rave reviews, we are thrilled to present you the official teaser trailer of Mary is Happy, Mary is Happy! The movie is one of the three finalists of the first edition of Biennale College – Cinema, and is directed by Nawapol Thamrongrattanarit and produced by Aditya Assarat. Here's the synopsis:
Mary is a senior in high school. With graduation a few months away, she is faced with sudden changes in life, love, and friendship. Meanwhile, strange events begin to happen to her that seem completely random and without reason. She struggles to make sense of her life as it threatens to spin out of control. The narrative of an uncontrollable life derives from the artistic concept of the project, which is to adapt a Twitter stream into a fictional film. The director uses 410 real Tweets from an anonymous girl as a springboard to create a fantasy world of a contemporary Asian teenager.
The film premiered at the 70. Venice International Film Festival. Read our exclusive interview with the team and read the reviews and articles on the film.